We're so proud to release NoSQLBooster for MongoDB 7.1 today. This version includes MongoDB Node.js driver Upgrade from 4.1 to 4.4, Data types compatible with mongosh, MSSQL connection string, More font options, ReplicaSet Member Tags along with some useful improvements and bugfix.
Node.JS Driver Upgrade From 4.1 to 4.4
MongoDB Node.js driver upgrade from 4.1 to 4.4 in NoSQLBooster 7.1. And, we have updated the typing definition of mongoshell methods to synchronize to the latest version of MongoDB. While upgrading to the latest MongoDB Node.js driver, we still maintain support for the old version of MongoDB server. NoSQLBooster supports MongoDB server versions 2.6 to 5.3.
Data Types Compatible With mongosh
NoSQLBooster 7.1 adds Int32(NumberInt), Long(NumberLong), Decimal128(NumberDecimal) data types to be compatible with mongosh.
1




2




3




4




5




Int32(

1

); 

Long("123");  //NumberLong("123") in legacy mongoshell

Decimal128("-1"); //NumberDecimal("-1") in legacy mongoshell

More Fonts and Font Ligatures Support
In 7.1, we have four built-in editor fonts (Hack, Fira Code, JetBrain mono and Source Code Pro) to choose from. Fira Code and JetBrain Mono support font ligatures.
Use the editor's right-click menu to set the font, and you can also switch the editor font through the main menu.
To use it, Click Menu -> Options -> Editor Settings -> Font.
Left: ligatures as rendered in Fira Code. Right: same character sequences without ligatures.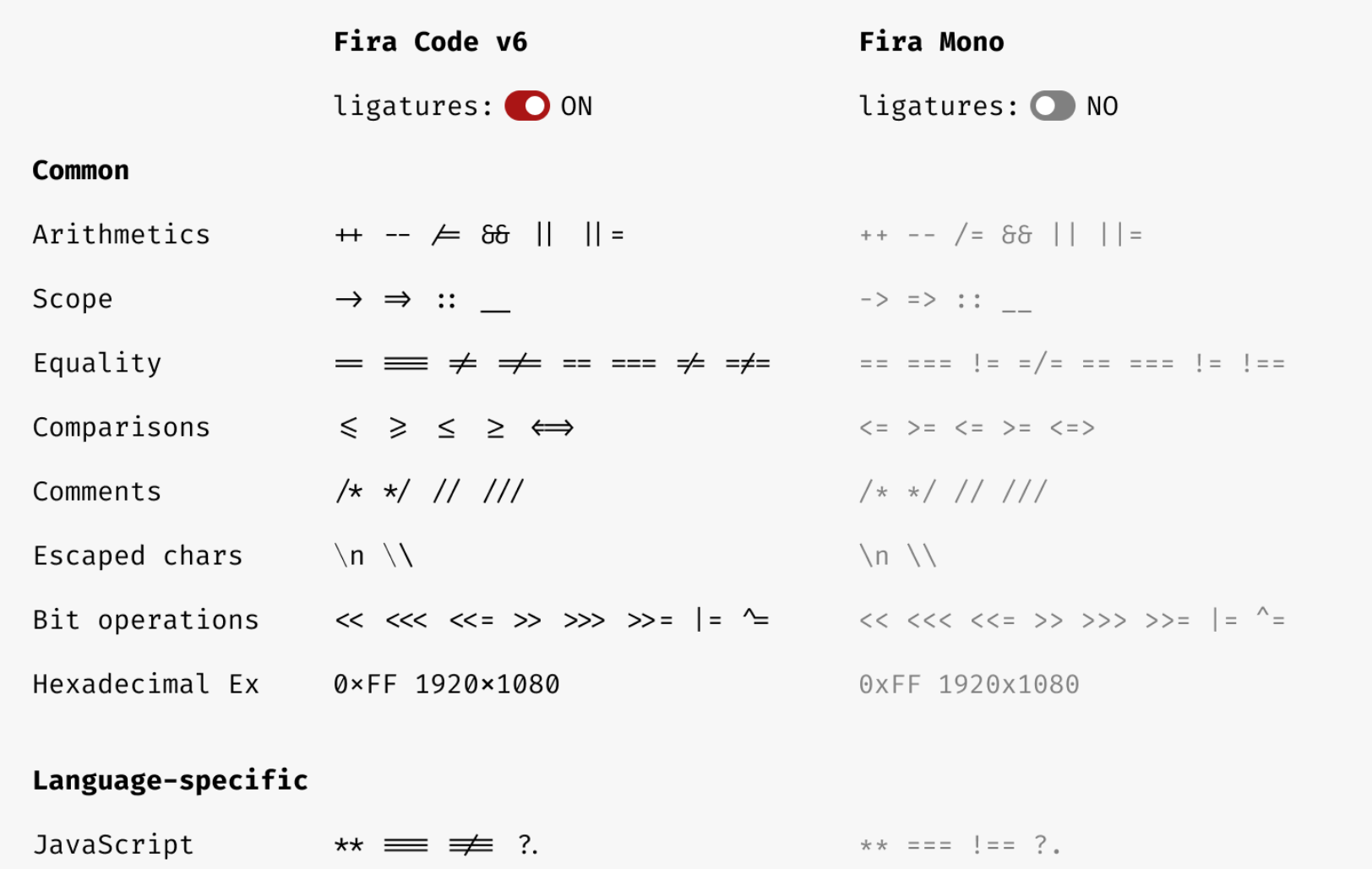 Display Tags in the Rs Member Selector
You can directly connect and switch members of the replica set within the script editor. MongoDB Atlas clusters are configured with pre-defined replica set tags for different member types in the cluster. In 7.1, the tags for the member are displayed in the member set selector to make it easier to select a specific member by member type and region. Note: current user need to have permission to execute replSetGetStatus command.

Support MSSQL Classic Connection String
When importing data from a MSSQL database, two formats of connection string are supported. Both formats need to start with the string "mssql://"
Classic Connection String
1
2


mssql://Server=localhost,1433;Database=database;User Id=username;Password=password;Encrypt=true
mssql://Driver=msnodesqlv8;Server=(local)\INSTANCE;Database=database;UID=DOMAIN\username;PWD=password;Encrypt=true

Other Improvements
Log Windows - Filter Row and Sorting
NoSQLBooster's client-side user query log window is a very useful function for diagnosing query problems. In 7.1, we enhanced the UI function of the log window, adding sorting and filter row.

Tooltip - ShowDelay 1s
Displaying tooltips too frequently is really a bit annoying. In 7.1, we increased the display delay of tooltip and menubutton from 100ms to 1000ms, hoping to partially solve this issue.