Today, we're happy to announce the release of MongoBooster 1.5. This release includes MongoDB Enterprise connection options(Kerberos, LDAP) and a few minor updates.
Although we are showing screenshots of MongoBooster for Windows, all these new features are available for Mac OS X and Linux as well.
MongoDB Enterprise Authentication
MongoBooster now officially fully supports MongoDB Enterprise Edition by adding two new authentication mechanisms Kerberos(GSSAPI) & LDAP(PLAIN), in addition to already supported regular username/password(SCRAM-SHA-1(added in MongoDB 3.0)/MONGODB-CR) & X.509.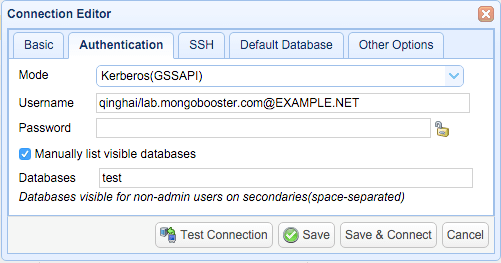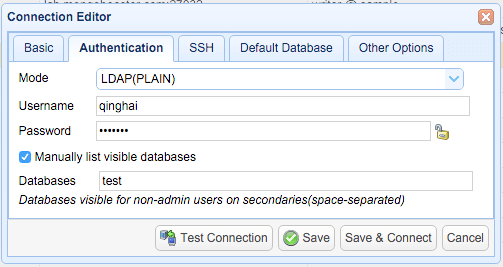 Thank you!
Please visit our feedback page or click the "Feedback" button in the app. Feel free to suggest improvements to our product or service. Users can discuss your suggestion and vote for and against it. We'll look at it too.